Twitter is a fantastic way to find contests and ways to win prizes! Right now, I'll feature a few that I found from twitter feed and show you how to win!
Twitter Tuesday Giveaway #1:
The first giveaway I found on twitter today was for
100 shares of Tiffany & Co
. from a site called
pennystockchaser.com
. There's the beauty in discovering new sites, I never knew this site existed until today! Now if I have any luck and twitter skills, I may win 100 shares of stock! That's plenty of breakfast!
In order to enter, all you have to do is follow their twitter account
HERE
and tweet this exact tweet:
Just entered to win 100 shares of Tiffany & Co. Just follow @stockchaser and retweet. http://bit.ly/9brPof #tiffany #tifanny&co #contest
as per their rules! Remember, read those rules to see when you can enter and how often!
Twitter Tuesday Giveaway #2:
Here's another one I found via a retweet:
careeroverflow.com
is giving away an
8GB iPod Touch
!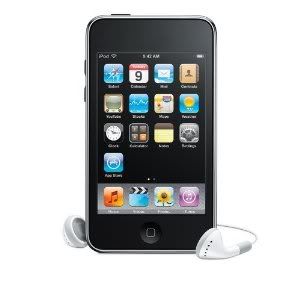 Not too shabby. According to the rules, it will be given away when they reach 2500 followers on twitter. Since they only have 299 as of this article, it'll be a while. So why not make sure you retweet this once a day until the giveaway happens?
Again, make sure to read the rules here. If they want you to follow an account, follow it. If you have any doubts, follow them anyway.
Twitter Tuesday Giveaway #3:
This last contest is very similar to the above contest, but the prize is better: an
iPhone 3GS
.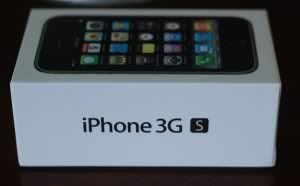 This will be given away once they hit 4000 followers, which they are about 1000 shy of. Again, retweet this every day to have it count as an entry for you.
Wow! Twitter is really great for finding great giveaways and contests. Keep in mind, following another user that is doing a giveaway is a great way to find out about future contests! Pretty soon you'll be entering a whole bunch...and hopefully winning a whole bunch more. Good Luck and have fun!!