Wow, there really are some great giveaways out there. Even in these dog days of winter, there are so many prizes to be had to warm the heart...here are a few that I think you should know about!
Featured Giveaway #1
Being a self made photographer, I enjoy viewing my pictures and thinking back to the fond memories. However, I've never really investigated digital frames before.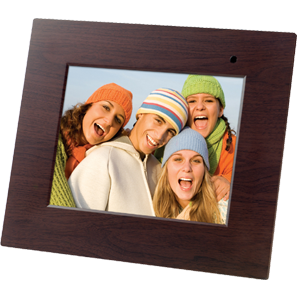 This model from Audiovox really seems to have the goods. The features are never ending and are covered well by our new friend at
The Mommy Files
. Check out the review over at
The Mommy Files
and enter!
Featured Giveaway #2
Let's face it folks, it's cold outside. You can't stand driving in rush hour one more second. Even Jeopardy doesn't have that BANG for you anymore. You know what I think? You need a vacation at the
Atlantis Casino Resort and Spa in Reno, NV
. This prize package from
onthesnow.com
also comes with lift tickets so you can frolic in the snow and then luxuriate at the spa with two day passes.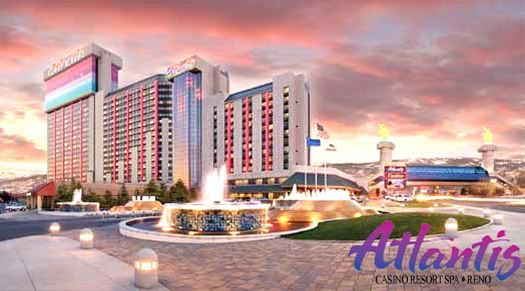 Just be sure not to blow the nest-egg while "letting it ride" on red.
Featured Giveaway #3
Last but not least, this contest from
sheknows.com
will get you a three month subscription to gamefly, the cool service that will deliver video games directly to your door. No need to head out and brave the weather, only to find the game you wanted is checked out by a greedy 12 year old with bad acne and a worse attitude. (me, bitter? nah...)
The cool part about this one is that you can enter once an hour...so what are you waiting for? Go enter this
Gamefly giveaway
now!
Once that three months is up, it'll be time to head outside and enjoy the beautiful weather!